About Us
Welcome to madzarato, your number one source for all shoes. We're dedicated to giving you the very best of shoes, You can wear it anywhere. The company mainly focuses on men's and women's shoes, but also provides some fashion items such as men's and women's clothing and accessories. Madzarato mainly targets Europe, America, Australia, and the Middle East along with other consumer markets.
Founded in 2008 by Jeremy Cambell, madzarato has come a long way from its beginnings in a TX. When Jeremy Cambell first started out, his passion for traveling the world in comfort drove him to quit his day job to do a deep research on the key to comfort - shoes, and gave him the impetus to turn hard work and inspiration into to a booming online store, and since then it has upheld the philosophy that "everyone can go wherever you want in the most comfortable way." We now serve customers all over the world, Its business covers more than 220 countries and regions around the world.
We hope you enjoy our products as much as we enjoy offering them to you. If you have any questions or comments, please don't hesitate to contact us.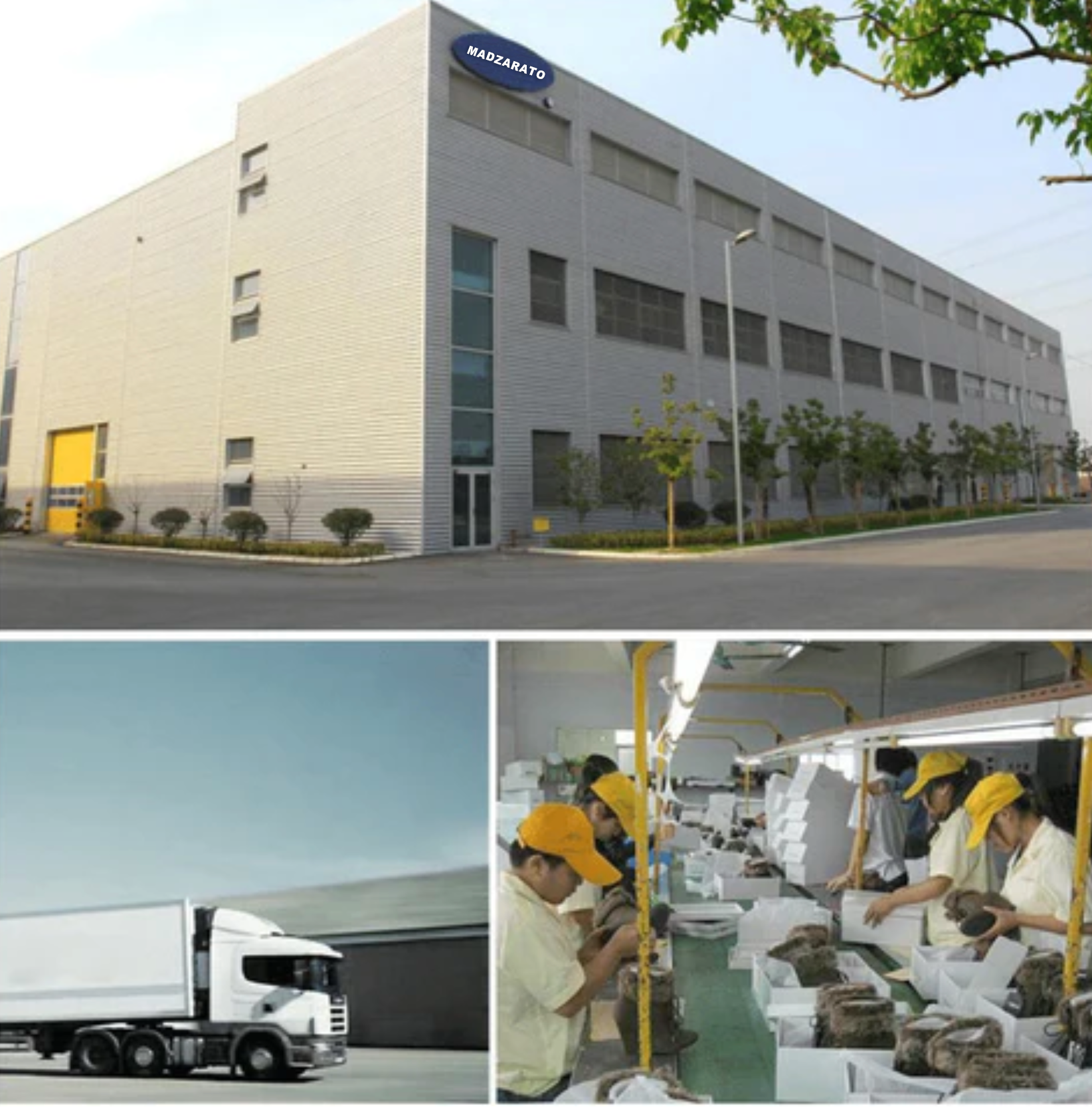 ***Update: Due to the outbreak of Covid-19, all of our staff have to work from home, therefore, we're unable to take your calls. If you have any inquiries about the product, shipping, or just want general advice, please don't hesitate to email at support@madzarato.com